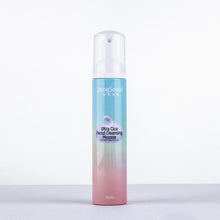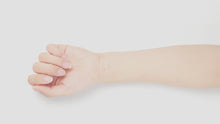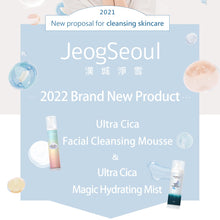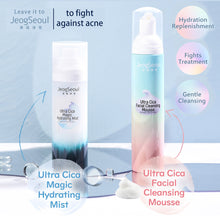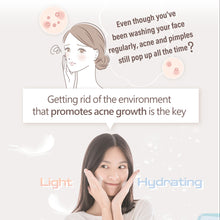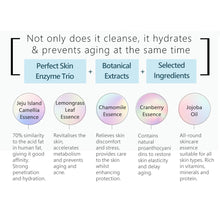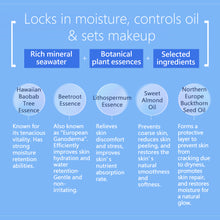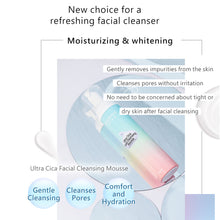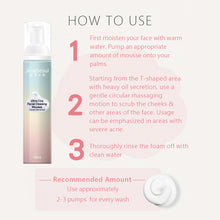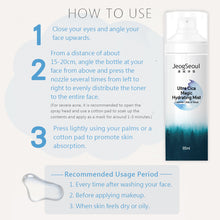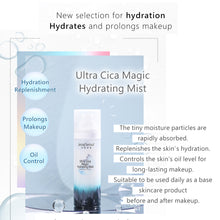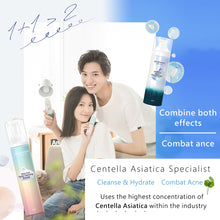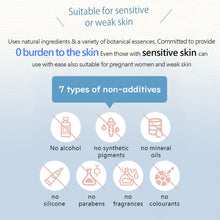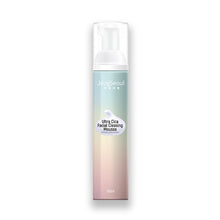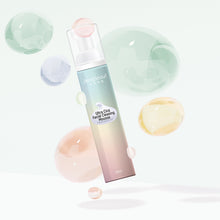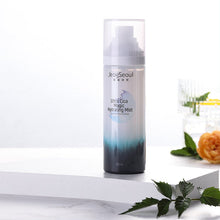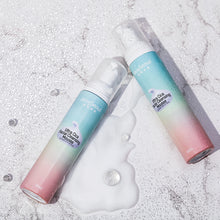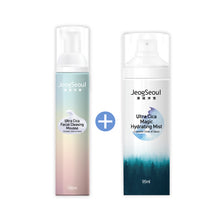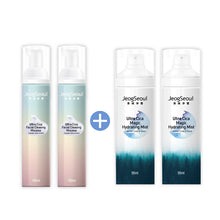 Your skin deserves the best! And we're here to deliver!

We are proud to introduce JeogSeoul Ultra Cica Facial Cleansing Mousse. It helps you easily cleanse your pores and get the skin you've always wanted. Explore now!
Why you should get one?
💕 Gently removes impurities from the skin
💕 Cleanses pores without irritation
💕 Firm and moist skin after facial cleansing
💕 Hypoallergenic cleansing
💕 Soften skin
💕 Cures the root cause of acne for translucent skin!
Product Characteristics
✨ Has the highest content of Madecassoside (peculiar to centella products) in theb  industry.
✨ Cleanses with minimal irritation.
✨ Made in Korea by a major Korean beauty company, the inner contents and exterior are all fully manufactured in Korea
Free from 7 Additives
❌ No alcohol, pigments, mineral oils, silicones, parabens, fragrances or colourants.
Take good care of your precious skin. The additive-free guarantee of JeogSeoul is certified by the Korea Dermatology Skin Test Center and SuperLab Technology Co., Ltd.
How to Use
1. Wet the entire face with warm water and pump an appropriate amount on your palms.
2. Starting from the T-shaped area with heavy oil secretion, use a gentle circular massaging motion to scrub the cheeks and other areas of the face.
It is recommended to emphasize on washing areas where acne and keratin plugs are likely to occur.
3. Rinse thoroughly.
FAQ
1. What age is suitable for use?
It is suitable for all ages! Especially suitable for boys and girls who are prone to oily skin during adolescence as it soothes allergies and improves skin condition. It is also suitable for young men and women who are working hard in their careers.

2. Is there a difference based on gender?
it adjusts the basic physiology of the skin and slows down the formation of acne whilst reducing the burden on the skin. It is suitable for both males and females.

3. What is the difference between this product and other Centella products?
Most Centella products in the market only have a single formula. JeogSeoul has added a variety of plant essences, and also contains the exclusive patented red ginseng lactic acid bacteria and rich seawater minerals, which can help regulate the skin's oil-water balance and maintain supple and youthful elasticity.

4. Where is it manufactured?
The entire product, from the inner content to the outer packaging, is manufactured in a Korean beauty cosmetics factory with multiple SGS and ISO certifications. It is developed by a thorough aseptic operation and a professional experimental team.

5. Do you use flavors & fragrances?
The no-additive guarantee of JeogSeoul is certified by the KDRI Korea Dermatology Research Institute and the Taiwan Beauty Industry SGS: Super Lab Inspection Technology Co. Ltd. inspection report, so you can use it with a peace of mind.

Product breakdown
Ultra Cica Facial Cleansing Mousse 100mL x 1

Country of Origin
Korea
Expiry Date
28 November 2023