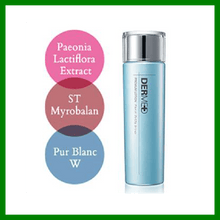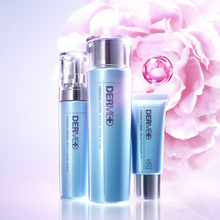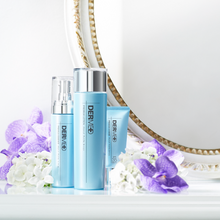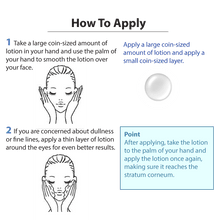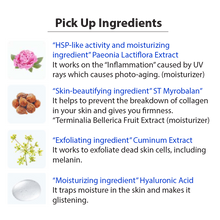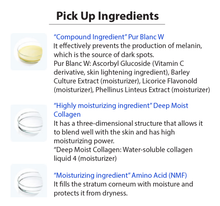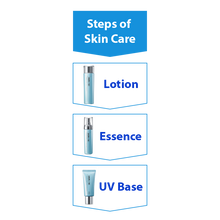 DERMED Premium series
Skincare for smoother and brighter skin
Containing the HSP-like activity・moisturizing ingredient "Paeonia Lactiflora Extract", the anti-wrinkle ingredient "ST Myrobalan*1" and the complex ingredient "Pur Blanc W*2", the items bring firmness and translucency to your skin.
*1 ST Myrobalan: Terminalia Bellerica Fruit Extract
*2 Pur Blanc W: Ascorbyl Glucoside, Barley Culture Extract,
        Licorice Flavonoid and Phellinus Linteus Extract
The lotion enhances the penetration of the active ingredients, hydrates mature skin and yet does not make skin sticky. It also maintains its moisture balance.