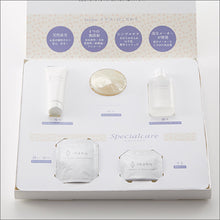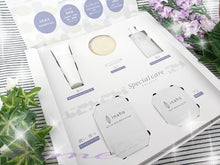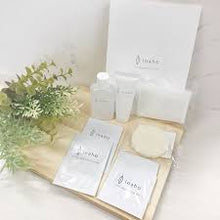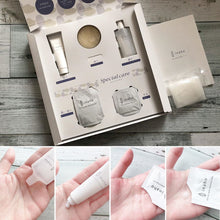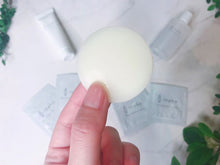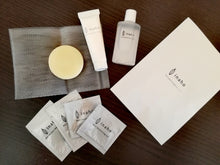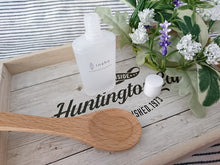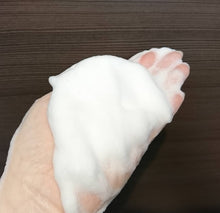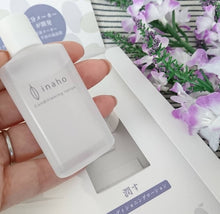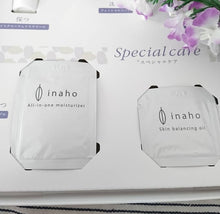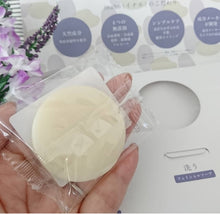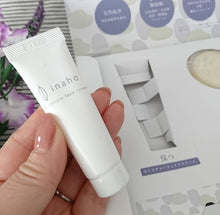 Looking for natural skincare that does not irritate your skin? 
Japanese beauty secret protects, brightens & soothes. Rice bran has been used for centuries in Japan as a key ingredient in cleansers, masks, toners, and bathing powders to keep skin smooth and supple.
The versatile, gentle oil extracted from rice bran effectively reduces signs of aging while soothing, hydrating, and protecting the skin. The power of 95% natural ingredients of rice bran, attributed to the high level of vitamin E, vitamin B, and omega-9.

Hydrate & protect dry and sensitive skin




Cares for face, body & hair




Brightens skin, maintain youthful healthy-looking skin




Anti-aging, Improve uneven skin tones

Diminish the appearance of fine lines and wrinkles
5 in 1 trial set only RM35 !! Worth the price!!
Facial Soap (10g) x1 - Free foaming net 




Conditioning Lotion (20ml) x1




Moisture Face Cream (10g) x1




All-in-one Moisturizer (1ml) x2




Skin Balancing Oil (0.3ml) x2
How to use:
Step 1: Wash your face with lukewarm water. Wet the foaming net, put in Inaho Facial Soap and foam well by rubbing it with your hands. Wash your face gently with the lather.

Step 2: After cleansing, apply Inaho Conditioning Lotion, pat it into your skin with your hands.

Step 3: Apply a small amount of Inaho Moisture Face Cream, dab the cream onto your face, blend it using your fingers until it fully absorbs.

*Special Care*
Step 4: Inaho Balancing Oil. Dab the Inaho Balancing Oil in small dots onto cleansed skin, gently smooth and press the oil onto your skin.
Step 5: Inaho All-in-one Moisturizer. Wait for a few minutes after Inaho Balancing Oil fully absorbed. Apply Inaho All-in-one Moisturizer to create a protective barrier over your skin.

Usage / Caution: Please use it with caution if you have any abnormalities on your skin. Discontinue use if the cosmetic does not suit your skin.
Country of origin: Japan