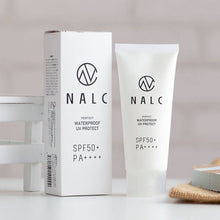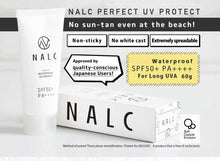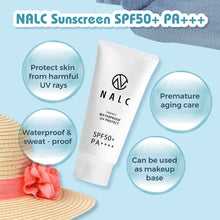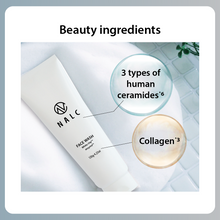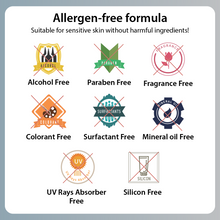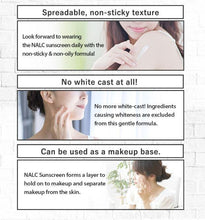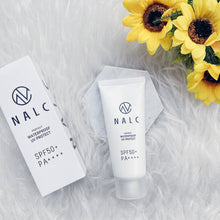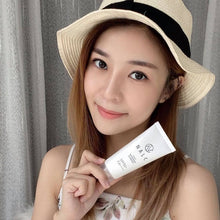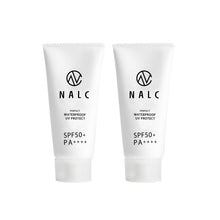 Why people love NALC Sunscreen?
Rakuten overall ranking No.1.

Strong water-resistant sunscreen developed by the three-phase emulsification method of the latest technology in 2018.
Non-sticky
No white cast
Extremely spreadable
Waterproof with SPF 50+/ PA++++ 
Alcohol-free, suitable for sensitive skin
How to use:
Squeeze an appropriate amount of the sunscreen and apply evenly on your skin.
特殊防晒凝胶"即使在海滩也不会晒伤"。
乐天整体排名第一。
2018年采用最新技术的三相乳化法开发出的强效防水防晒霜。
不黏腻、没有膏状阴影、容易推开

防水 SPF

 50+/ PA++++

无酒精,适合敏感肌肤
使用方法:
挤出适宜的份量,再均匀地涂抹于肌肤上即可。