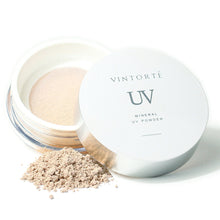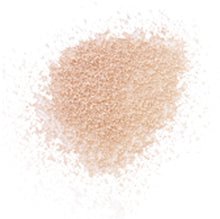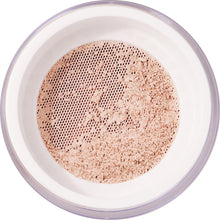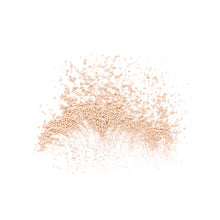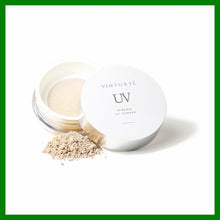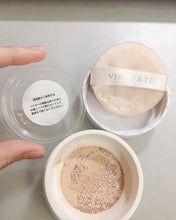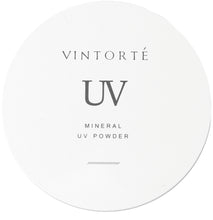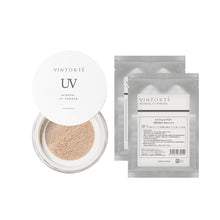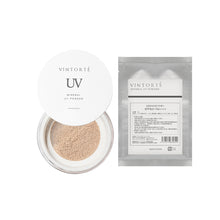 Looking for a smooth, light powder that lasts all day long?
Non-chemical UV protection powder prevents harmful effects of UVA and UVB. Gentle to skin. Natural mineral UV protection powder prevents oily skin condition from losing make-up. 
Light texture powder

✨ Easy to apply over make-up multiple times.
✨ Doesn't clog pores 
✨ Washable with soap instead of cleansing balm 
Gentle to skin

❌ Silicon, petroleum-based surfactant, talc, UV absorber are not used. 
Moisturizing

😍 With the silk effect for a clearer complexion and better coverage.
▶️ How to use: 
1. Get VINTORTÉ Fuwa Fuwa Airy Puff or powder brush. 
2. Gently tap on the powder and apply evenly on the face. 
Weight: 5g

Brand: VINTORTÉ
Country of origin: Japan

非化学防紫外线粉末可防止UVA和UVB的有害影响。对皮肤温和。天然矿物质紫外线防护粉可防止油性皮肤状况掉妆。
轻质粉末

✨易于多次上妆
✨不会堵塞毛孔
✨可以用洗面奶清洗无需使用卸妆产品
对皮肤温和

❌不使用硅,石油基表面活性剂,滑石粉,紫外线吸收剂。
 宛如丝般的保湿效果
😍 让肤色更洁白无瑕,达到很好的覆盖效果。
▶️ 如何使用:
1.使用VINTORTÉ 蓬松空气粉扑透气粉扑或粉刷.
2.轻轻按压粉饼,并均匀地涂在脸上。
重量:5g
品牌: VINTORTÉ
原产国: 日本