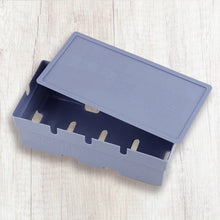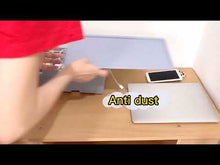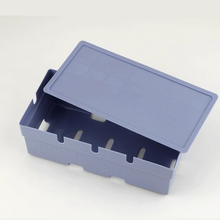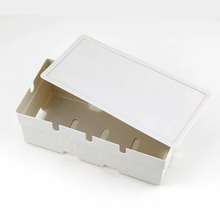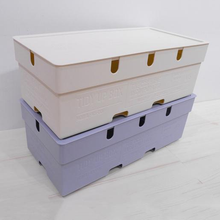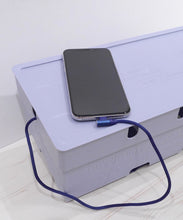 Product description

An excellent item that can neatly store cords that tend to be messy.
With a simple design, you can use it in any room.
Size: Approximately 34cm x 17cm x 12cm

Precautions for use

Please take note. it may not be possible to store depending on the type of cords to be stored.
Do not forcibly store cords that do not fit in size. It may cause an accident or damage.
Do not store the cables in a bundled state as it may cause overheating, ignition, or malfunction.
Do not cover this product with a cloth. The heat may build up and cause ignition.
Please clean it regularly because dust or dirt in the box may cause a fire.
Do not put flammable materials such as paper in the box.
Be sure to keep the load capacity when using. It may cause an accident or damage.
Do not put something on the lid or put excessive weight on it.
Do not stack this product.
Do not place electronic devices on the lid for a long time to charge or leave the battery charged.
The surface connect with the electronic device will becomes hot, it may cause heat to build up in the box.
Please be careful when placing this product, the surface of the floor or table may be scratched. 
Please use and store out of reach of children.
Do not use or storage it near fire .
Do not use for any purpose other than its intended purpose.

Brand
3Coins

All Materials: Polypropylene