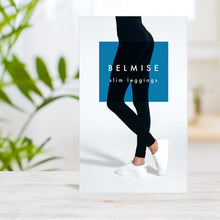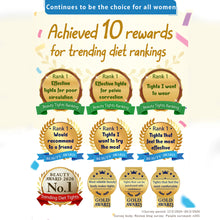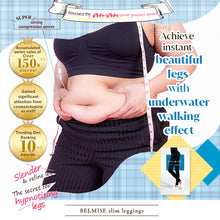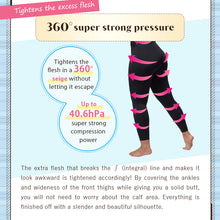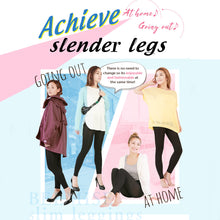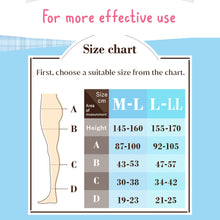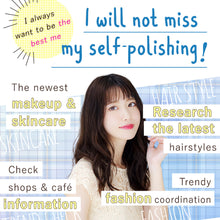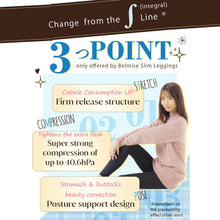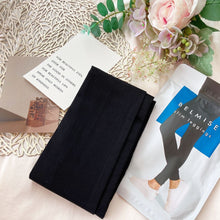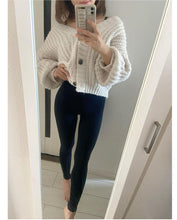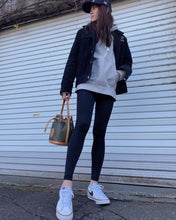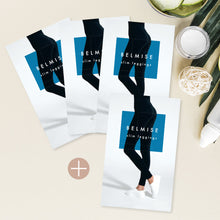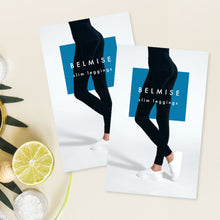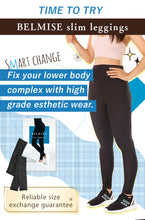 A Fresh Cleansing Balm That Effectively Removes Dirts
Get slim effortlessly!
Belmise slim leggings is loved by many women in Japan!
Belmise is a hot topic on Instagram. One pair of slimming leggings sold per second. Developed in Japan with multiple unique functions!
🏆 Achieved 10 rewards for trending diet rankings.
Designed for daily use!
Will help you burn fat effortlessly and get the shape you've always wanted.
Technology patented materials with premium quality.

Available in two sizes M-L and L-LL (*Size exchange guarantee)
M-L: Height 150-160 cm | Hip 87-100 cm | Thigh 43-49 cm
L-LL: Height: 155 - 165 cm | Hip: 92 - 105 cm | Thigh: 47 - 53 cm
Material: 89% nylon, 11% polyurethane
What are the differences between Belmise and other leggings?
The idea of imitating underwater walking! By wearing and exercising, calorie burning is increased to 135.6%. (Just put on to diet)
Super strong pressure of up to 40.6hPa (even Medicut is only around 13hPa)
Posture support design - buttocks and abdomen beauty correction
With UV shield function (cuts out UV)
Cool tech processing (body temperature feels 2℃ lower when worn)
There is no unique pattern even though it is compression leggings! (can be worn with plain clothes)High rise which covers the abdomen area
Perfect for any activities - Yoga, exercise, fitness, workout or everyday use
F.A.Q.s
1. Is there a guideline for wearing time?
Slim leggings are designed to match your plain clothes, and have a UV protection and cool tech material, so you can wear it all day and night.
2. How should I do my usual washing?
You can wash it with your plain clothes. However, it is recommended that you put it in the washing net when washing in order to preserve the pressure.
3. Can it be worn during the night as well?
Belmise Slim Leggings can be worn during the day and at night. You can feel a stronger effect when wearing it during bedtime.
4. Will it not be painful even if you wear it for a long period of time?
Due to the film release structure, we have adopted a posture support design that does not make you feel uncomfortable even if you wear it for a long time.
5. How many pairs should I have?
As these are leggings that can be worn all day long, we recommend that you have 4-7 pairs to be used interchangeably daily in order to preserve the pressure.
The 'Free Size Exchange' for Belmise pants is subjected to the no additional cost for the size exchange between the M-L to L-LL size (and vice versa). Shipping cost MUST be bear by the customer. Please contact our customer service at +60183690168 (WhatsApp) for further information on the total cost for the return and resend shipping. *Exchange is valid for the purchase of 2 pairs and above.
Strictly NO return and refund for Belmise pants as all the information has been provided (pants measurement). In the case of product damage upon receiving, please contact our friendly customer service at +60183690168 (WhatsApp) within 8 working days once delivered.

Country of Origin
Japan