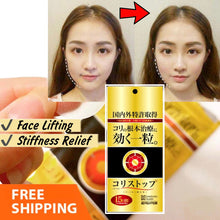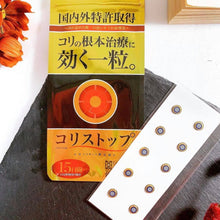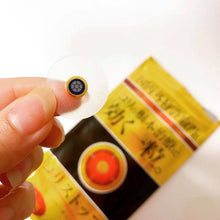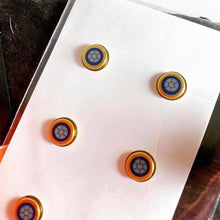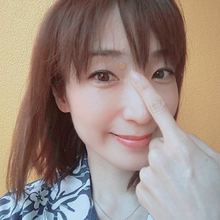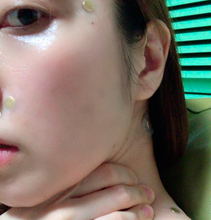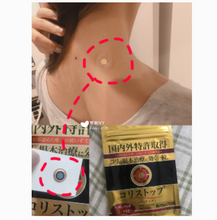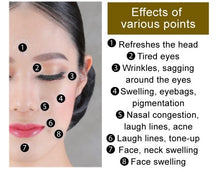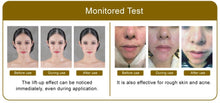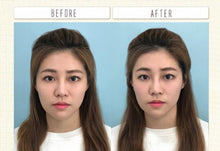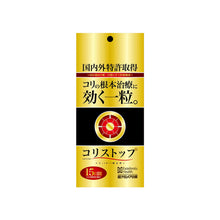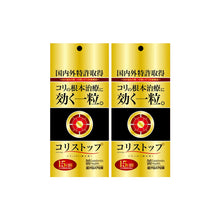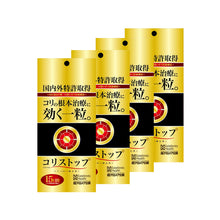 Coristop Acupuncture Patch - An innovative patch that acquired an international patent. For face-lifting and stress relief. Learn more about this product
here
.
🏆 2019 Omotenashi Selection Recognition Award Winner 🏆
Patented acupuncture patch for face lifting
Relieve stiffness by improving blood circulation
1 patch can last for max. 72 hours. 
【Product benefits】
Face lifting - by getting rid of face swelling (to be applied on face)
Stiffness relief - by improving blood circulation (to be applied on areas of concern)
Improve collagen generation: Improve facial conditions (eg. pimples) & brighten up skin color
【Direction for use】
Apply 2 patches a day: To be applied on your face/shoulder/back painful spot directly side by side.
Remove patches before having a bath/a shower.
* You may change the sticker and keep using the patches for about 3 days. Do not apply while your body is wet.
* This package can last for 15 days as following the above-mentioned usage.
Made in Japan
🏆2019 Omotenashi年度受赏精选品🏆
・ 取得国内外专利的提升脸部肌肉针灸贴
・ 通过改善血液循环来减轻疼痛的实质
・ 1个针灸贴可持续使用高达72小时
【产品功效】
・有助于提升脸部肌肉、摆脱水肿问题(用于脸部)
・促进产生胶原蛋白:改善痘痘等面部状况、并助于提亮肤色(用于脸部)
・通过改善血液循环来减轻疼痛的实质(用于疼痛部位)
【使用指南 】
・ 每天使用2颗: 直接并排在脸部/肩膀/背部疼痛的部位。
・ 洗澡之前,请先取下针灸贴。
* 您可以更换胶贴并继续使用该针灸贴约3天。身体湿润时请勿使用。
* 按照上述用法,每袋可以使用15天。
日本制造