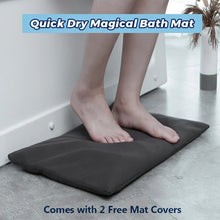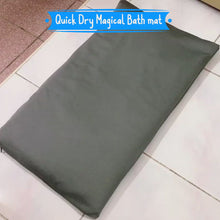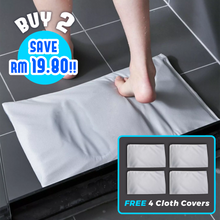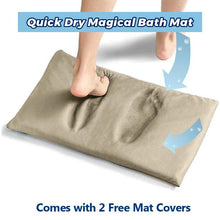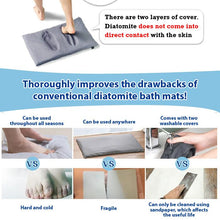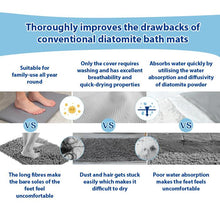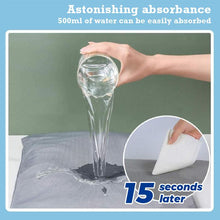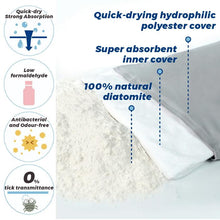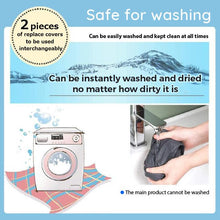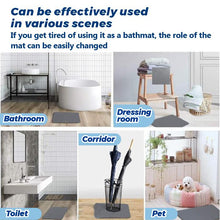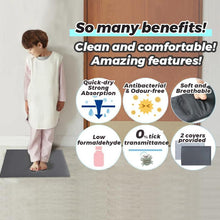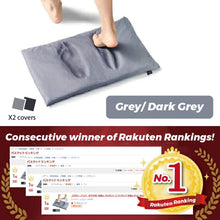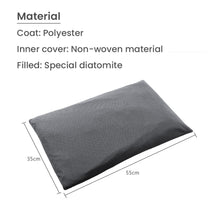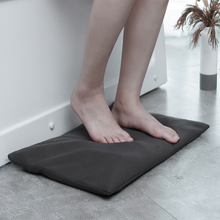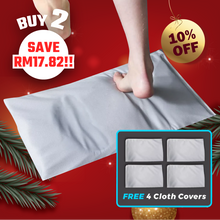 ✨BUY 2 SAVE RM19.80 NOW!✨
A new product that improves the shortcomings of conventional diatomite bath mats!
An absorbent non-slip bathroom mat that does not contain any coagulants or binders, is able to demonstrate the astonishing absorbency of diatomite! It doesn't break, is not cold, is fluffy and feels good to the touch, and can be used comfortably all year round. Diatomite is soil collected from strata formed by fossil phytoplankton and diatom husk deposits.
 
Only a single mat is enough even if you use it in a large family of about 10 people.
Highly absorbent with its amazingly effective water absorption.

Fast drying

Antibacterial "humidity control" function suppresses the growth of fungi, molds, and mites,

Odorless absorbs unpleasant odors in the room.

Comfortable to step on

Safe and secure product. Uses natural materials, it is safe for children to use.
Diatomite is also known as "breathing soil". It is able to quickly absorb water droplets from your wet feet into the diatomite and immediately dries your feet with a suction-like feel. It continues to feel smooth even when used by the whole family.
 
Suitable for use in many areas
🏠 Dressing rooms, washrooms, kitchens, and front doors. 

‼️ FREE 2 Pcs Washable Cover (Dark Grey & Light Grey) ‼️
✅ Made of high-quality water-absorbent polyester material
✅ Economical to wash and reuse, and has excellent water absorption and quick-drying performance.
✅ Removable and can be machine washed at any time. A set of two makes it convenient for interchangeable washing.

Product size: 55 cm x 35 cm 

*Warning :Please note that the cover is washable and the inner is not. When not in use, dry it regularly in a well-ventilated and sunny place. Fabric softener cannot be used. This is because the softener component gets into the small gaps in the fibers and fills the gaps, resulting in it losing its original water absorption. Do not use it in places where it is directly exposed to hot or cold water.