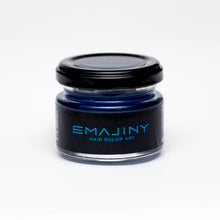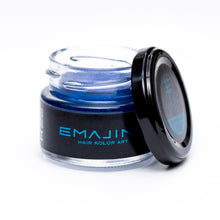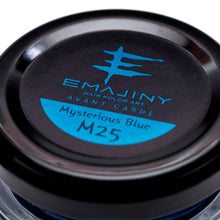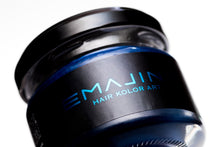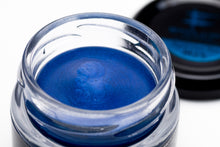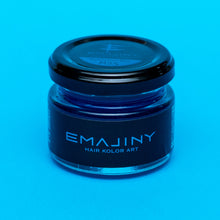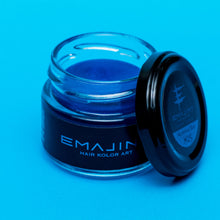 EMAJINY Mysterious Blue M25 36g - HRS
When you want to change the hair color, you can change it easily and quickly, and it is a hair color wax for only one day that can be easily removed with a shampoo.
Hair Color Art Wax offers freedom and surprise to your life.
The glass bottle of the G series is blended with selective raw materials from Australian and Okayama in Japan, so that EMAJINY's strength can be enhanced by using highly transparent glass that reserves and emits its light.
You will feel the difference with a common glass bottle around you at the moment you take it in your hand.