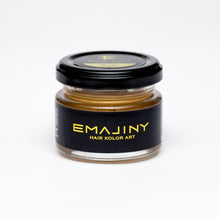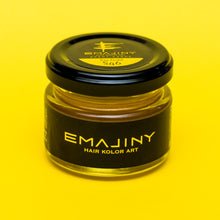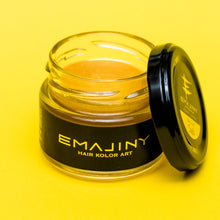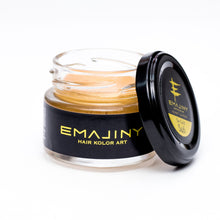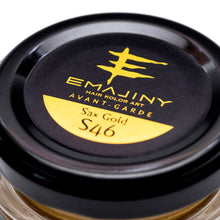 Hair color wax EMAJINY Sax Gold S46 36g - HRS

・ 【Flashy Hair for One Day】 One Day Hair Color Wax for one day one time 【Made in Japan】
・ You can enjoy today without concerning about the following day for school and work since it can be washed away with shampoo quickly!
・ Let's enjoy an event or cheer with the hair colors the same as your favourite soccer team colors!!
・ This is the Hair Color Art Wax that you can change your hair color in a second whenever you want, and it can be removed easily with a shampoo.