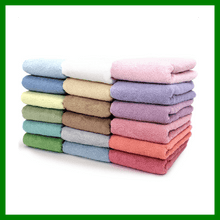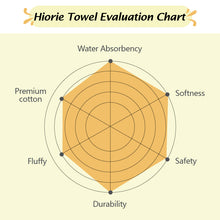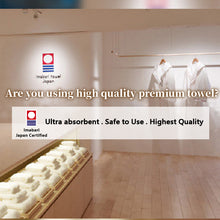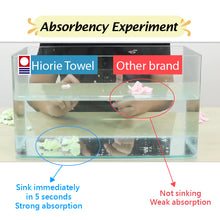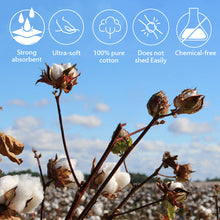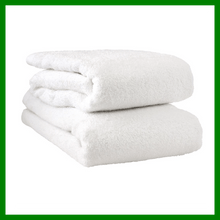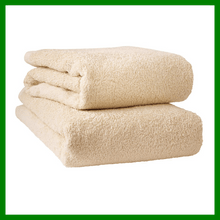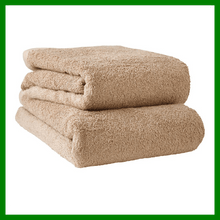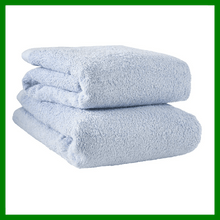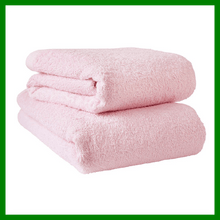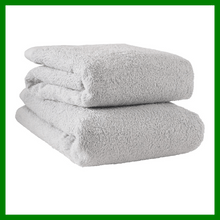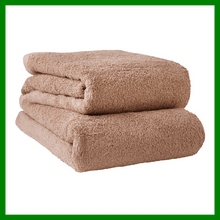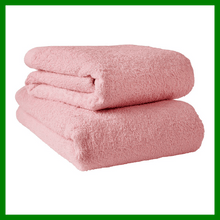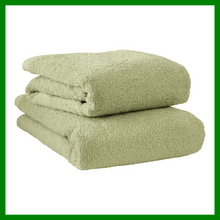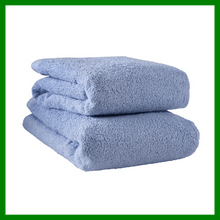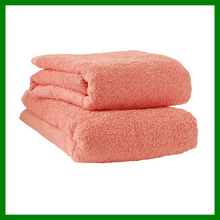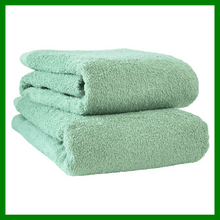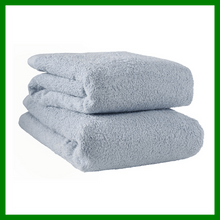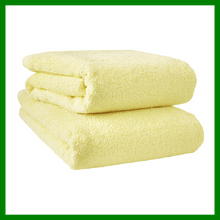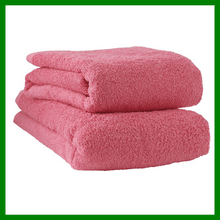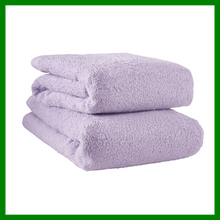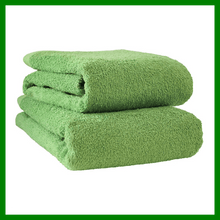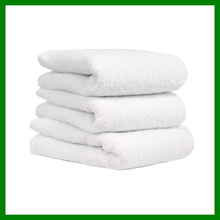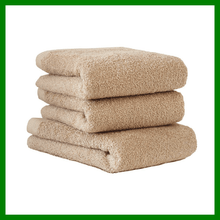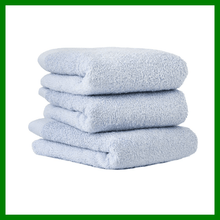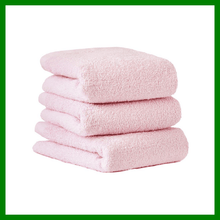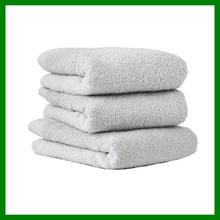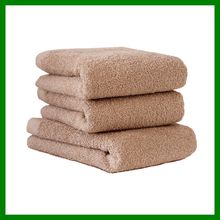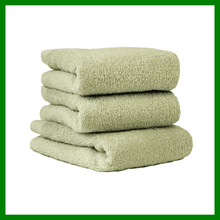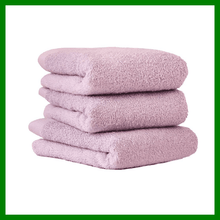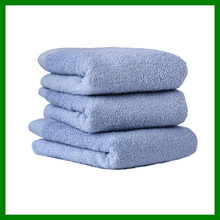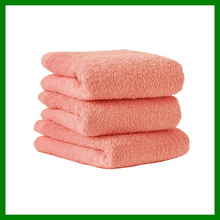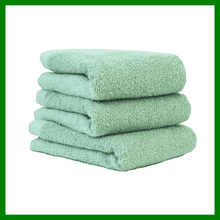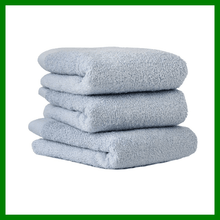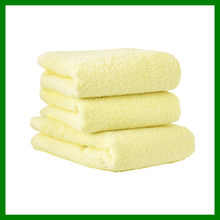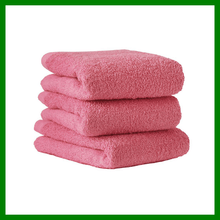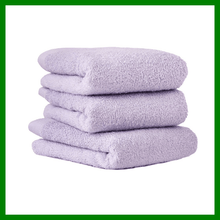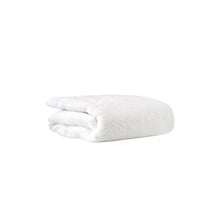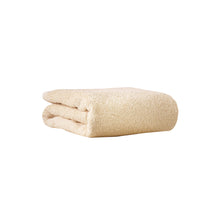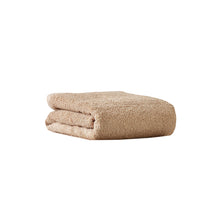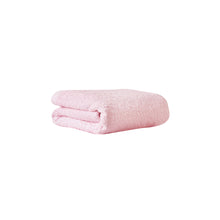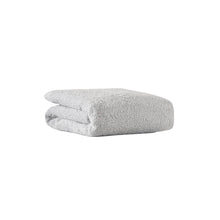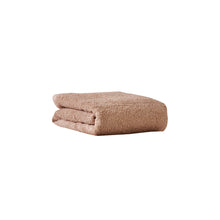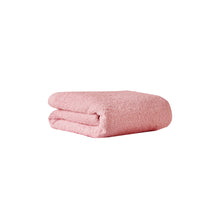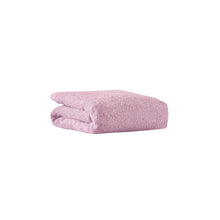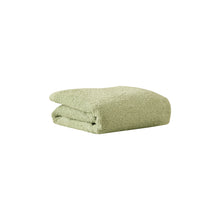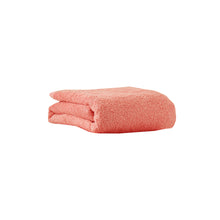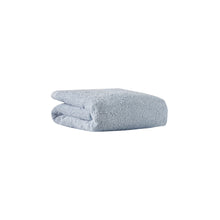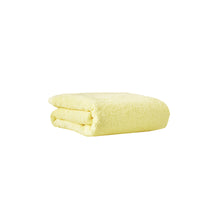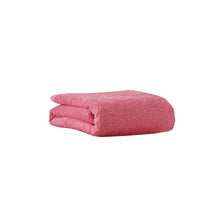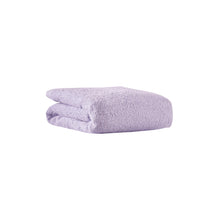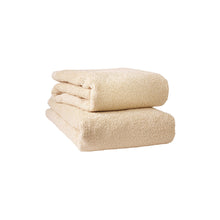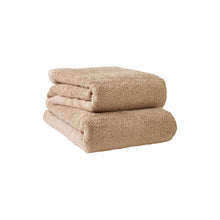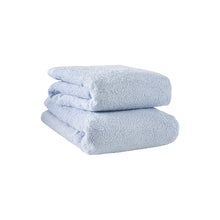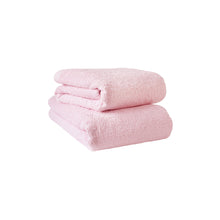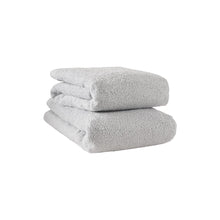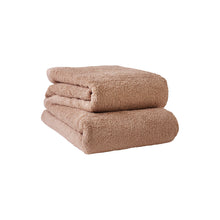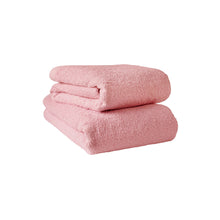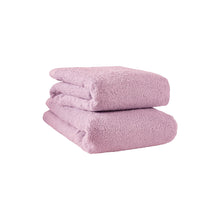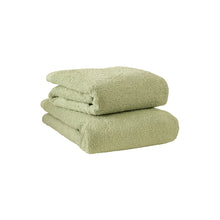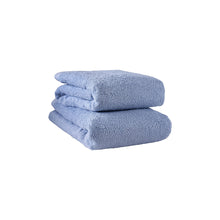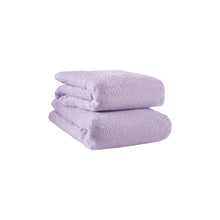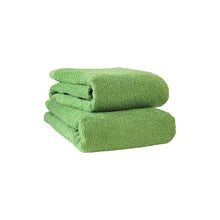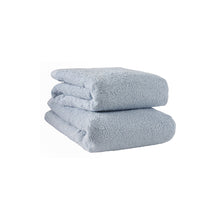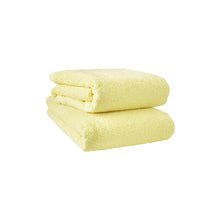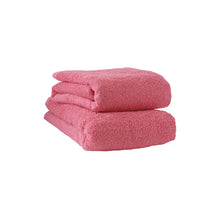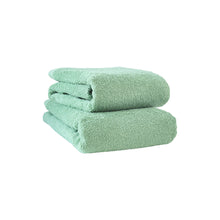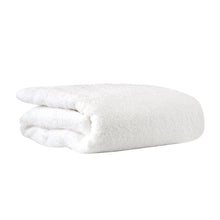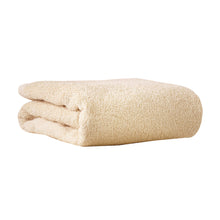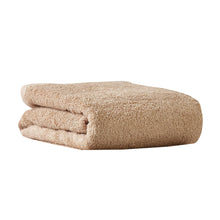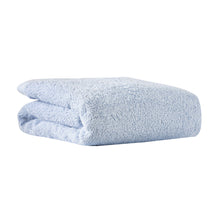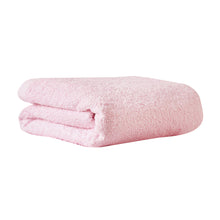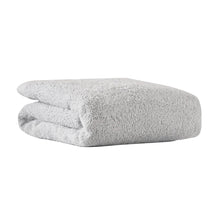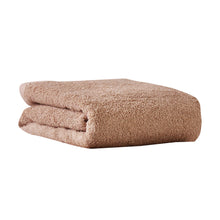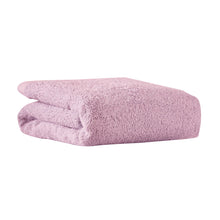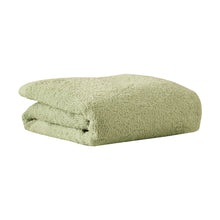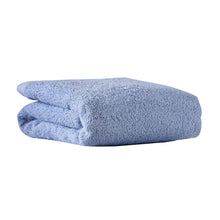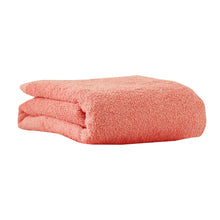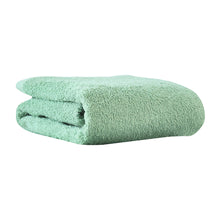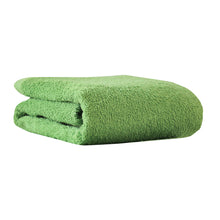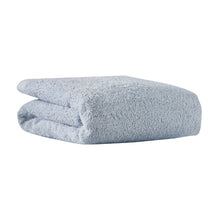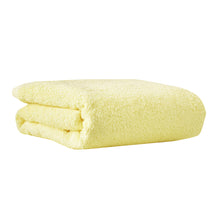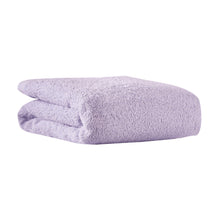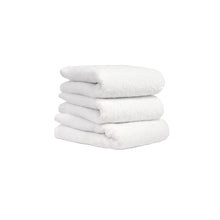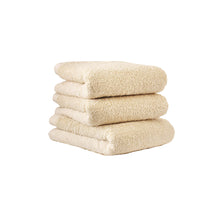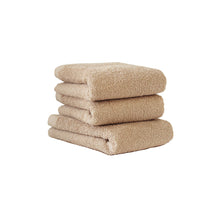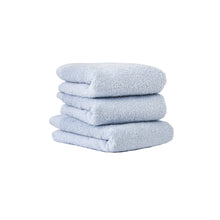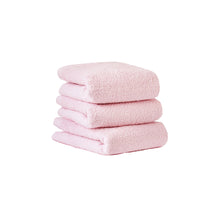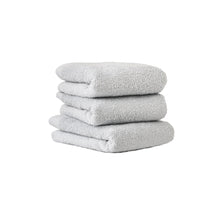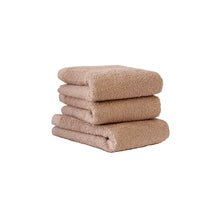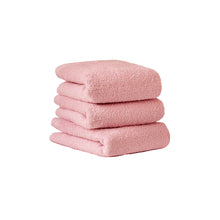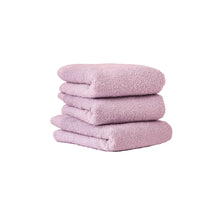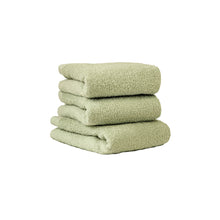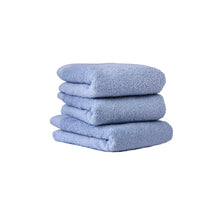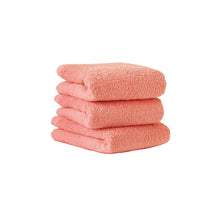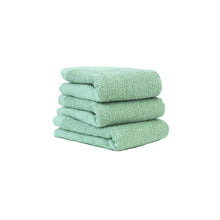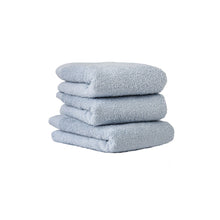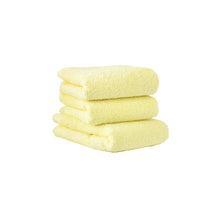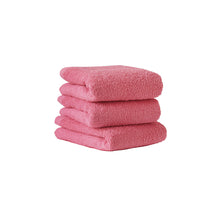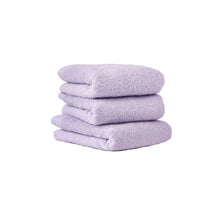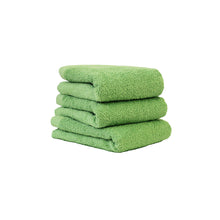 Why Hiorie Hotel Style Towel Towel?
 ✅ Fluffy and super absorption
✅ Wash before use which will give more volume
✅ Brighter colouring is not used for Hiorie towels which is friendly to the environment. 
✅ High quality combed yarn reduce feather falling
HOW IS IT BETTER THAN NORMAL HOTEL TOWEL?
❌ Does not become smelly after use
❌ Does not shed fur after use
❌ Does not involve the use of chemicals such as bleaching agent
❌ Colour does not fade after long term use
HOW TO CARE/LAUNDRY:
1. Do not put softener to avoid shedding.
2. Do not bleach.
3. Spreading out the towel before hanging to dry. Do not use dryer too long. It could damage towel and make it shrink.
4. Do dry straight after washing, would change colors, mouldy and smelly if you leave it.
5. If the thread is loose, please cut it off. If you leave it, it can get worse and damage the towel.
PRODUCT DIMENSION:
Face Towel: 34 x 86 x 0.5cm
Bath Towel: 60 x 130 x 0.5cm