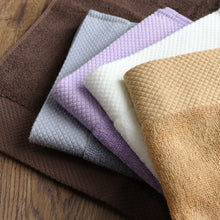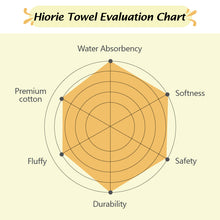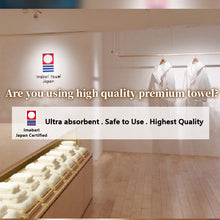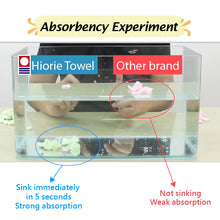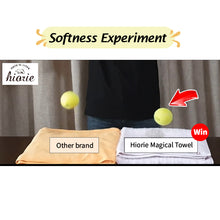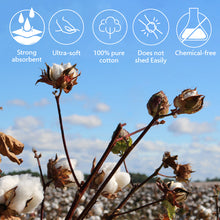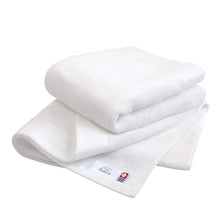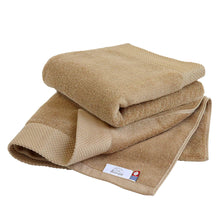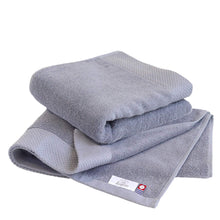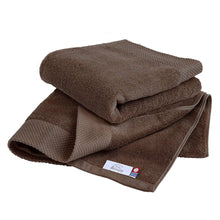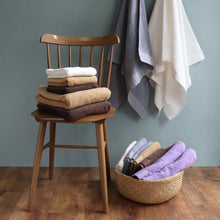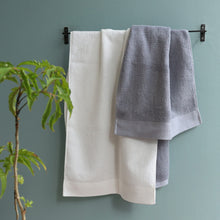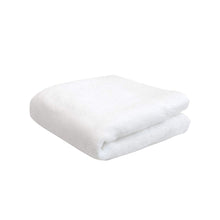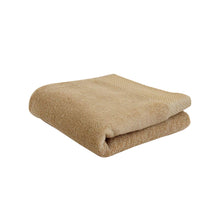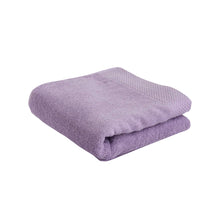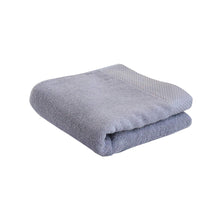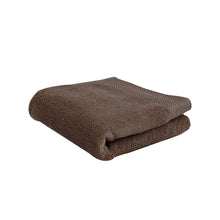 This towel is not only soft but it is also firm because of the high-density weave.
How to care/laundry:
Wash only towel(s) for the first time putting in the laundry net as feathers falling off.
Wash separate from colours and fastener attached items.
Do not put too much softener to avoid feather falling. Do not bleach.
Spreading out the towel before hanging to dry. It keeps piles and soft texture.
For drum type washing machine. Drum type washing machine could damage the texture and fall feathers. Please follow the user's manual to wash towel. Do not use dryer too long. It could damage towel and make it shrink and less feathers.
Do dry straight after washing. It would change colours, mouldy and smelly if you leave it for a while.
If the thread is fraying, please cut it off. If you leave it, it will get worse and damage the towel.
PRODUCT DIMENSION:
Face Towel: 34 x 79 x 0.5cm