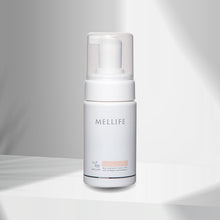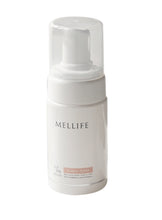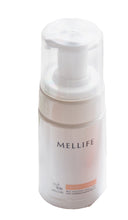 It's like a bubble pack, A new sensation bubble lotion. A well-balanced blend of moisturising ingredients inherent in the skin, such as 14 kinds of amino acids and 4 kinds of ceramides. It blends quickly into the skin and supports the creation of firm skin.

Dispense 2 - 3 pumps into your palms and spread the foam all over your face.
Wait for the bubbles to permeate.
When the height of the foam is about half, use a hand press to make it adhere to the stratum corneum.

Water, Glycerin, BG, Pentylene Glycol, Glycosyltrehalose, Hydrolyzed Hydrogenated Starch, PCA-Na, Sodium Lactate, Arginine, Aspartic Acid, PCA, Glycine, Alanine, Serine, Valine, Proline, Threonine, Isoleucine, Histidine, Phenylalanine, Niacinamide, Dextrin, Cholesterol, Ceramide Np, Ceramide Ap, Ceramide Eop, Phytosphingosine, Hyaluronic Acid Na, Polyquaternium-51, Hydrolyzed Rice Bran Extract, Astaxanthin, Adzuki Bean Seed Extract, Retinol Palmitate, Trisodium Ascorbyl Palmitate Phosphate, Tetra Ascorbyl Hexyldecanoate, Sodium Ascorbyl Phosphate, Avocado Oil, Tocopherol, Allantoin, Dipotassium Glycyrrhizic Acid, Acetyl Hexapeptide-8, Ethylhexylglycerin, Corn Oil, Artichoke Leaf Extract, Lemon Fruit Extract, Horsetail Extract, Hop Extract, Pinus Sylvestris Fruit Extract, Rosemary Leaf Extract, Xanthan Gum, Carbomer, Sodium Lauroyl Lactylate, Polyglyceryl-10 Laurate, Polyglyceryl-10 Myristate, Caprylic/capric Triglyceride, Phenoxyethanol

Brand : MELLIFE

Made In JAPAN