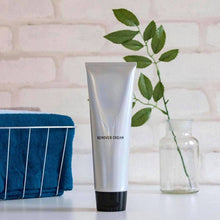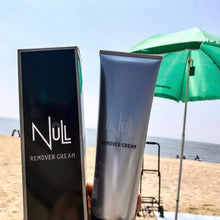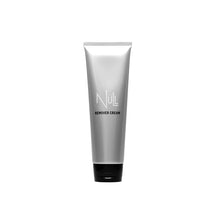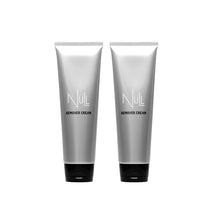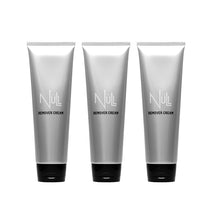 NULL Remover Cream
For the skin to be smooth in 5 minutes.
Moisturizes the skin while removing hair.
It is a popular item shipping more than 15,000 units per month in Japan.
Refreshing fragrance of green floral 
Direction of use
1. Wash and remove the sebum & dirt from the hair removal area. Wipe it firmly with a towel.
2. Apply the hair removal cream thickness enough to cover the hair.
3. Leave it around 5-10 minutes and wipe it off with a towel or sponge and rinse it off with water. 
Made in Japan
NULL 除毛膏 
专为男士而设的脱毛产品。
让肌肤在5分钟内保持光滑。
除毛的同时也能滋润肌肤。
日本每月运送超过15,000个单位的热门商品。
清新的花香味
使用方法
1. 清洗须除毛范围内的皮脂和污迹,再用毛巾檫干。
2. 将除毛膏以能覆盖毛发的分量涂抹在使用范围内。
3. 等待5-10分钟后,用毛巾或沾水的海绵把除毛膏擦走,再使用清水清洗即可。
日本制造