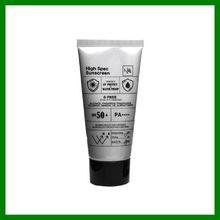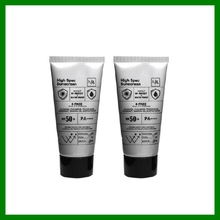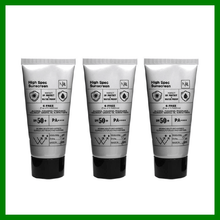 It is highly recommended for intense sports and outdoor activities because the sunscreen does not run off with water or sweat supported by special techniques.
Because it is a gel, it is not sticky, and the color does not turn into white. The impression is the same as usual.
Although it is waterproof, you can remove it with soap and a facial cleanser.
[特征]
特殊防晒凝胶"即使在海滩也不会晒伤"。
乐天整体排名第一。
2018年采用最新技术的三相乳化法开发出的强效防水防晒霜。