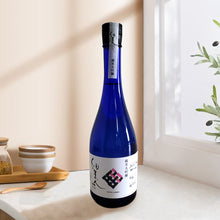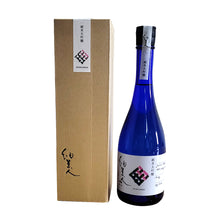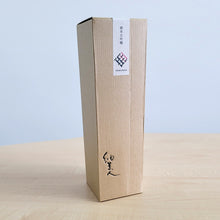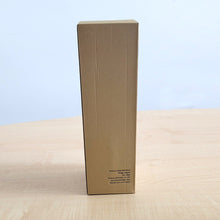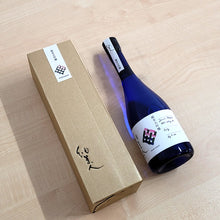 This is a refined Junmai Ginjo-shu with a gorgeous fruity aroma, rich scent, and rice taste. Yielded a rich, subtly sweet saké that, despite its deep f, manages to unfold with a distinctive lightness. A great choice for the cooler months, this saké can be enjoyed warm/hot.
Nomura brewing company was e in 1897. Located in JOSO city, Ibaraki prefecture, between Kinu River and Kokai River and backed by Mt. Tsukuba. They brew sake with the utmost care, like the traditional textile, Yuki pongee, that has been handed down o one thousand years.
"Our sake, with its soft and silky texture, is so delicious that you never feel tired of enjoying it."
Storage instructions:
Keep at room temperature Ingredients Rice, Malted rice
%ALC/VOL: 16-17%
Milling Rate: 50%
Dryness: 1.3
Net weight 800g
Dimension Length 6.5cm Width 31.5cm Height 6.5cm