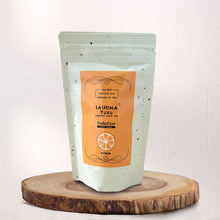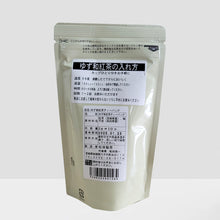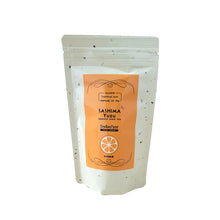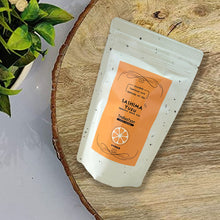 High-quality yuzu is blended with Japanese black tea. Yuzu contains vitamin C and β-carotene, which have antioxidant effects, and is expected to be effective in preventing ageing and relieving fatigue. You can also expect a beautiful skin effect and the scent is also said to have a high relaxing effect.
 Benefits:
Strong antioxidant effects




Anti-aging




Relieving fatigue




Good for skin



One of the famous teas representing Ibaraki is "Sarushima tea". Sarushima tea has a strong sweetness and a mellow taste due to the "deep steaming method" in making sencha.

*Non-caffeinated and can be enjoyed any time of the day or evening.
*No additives, artificial colouring, or preservatives used
Content: 10x2g triangular tea bags.
Delicious way of drinking:
Put the tea bag into a teapot or cup.




Pour 100-150 cc of hot water (98-100 degrees Celsius) into each tea bag.




Wait 60-90 seconds and shake the tea bag up and down several times.




You can drink 1 or 2 times from a single tea bag.