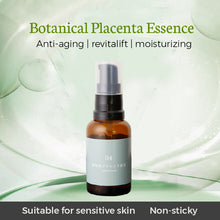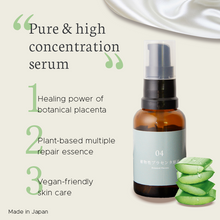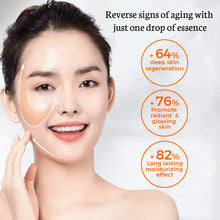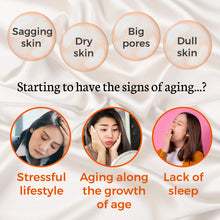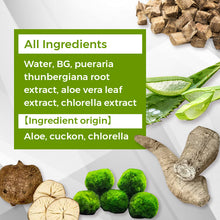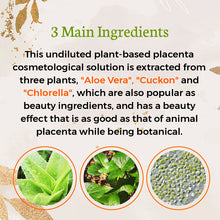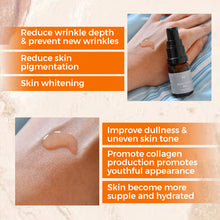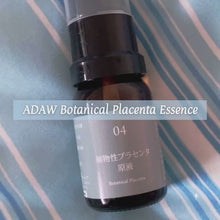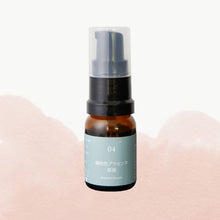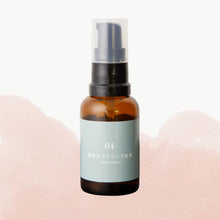 The Natural Skin-Repairing Miracle
Are you experiencing acne, oily skin, wrinkles, or dark spots? Having great skin isn't only a matter of genes. It also involves adopting a good skincare routine that consists of cleansing, exfoliating, and moisturizing your face.
Introducing the 100% plant placenta extract from ADAW brand, which features a nourishing formula of active botanicals to rejuvenate your skin and fight the visible signs of aging effectively.
Benefits of ADAW Botanical Placenta Essence
Reduce wrinkle and firming
Long-lasting moisturizing
Tighten pores
Brightening & glowing skin
Reduce skin pigmentation
Promote collagen production
Pure & High Concentration Serum
Formulated with an undiluted botanical placenta essence that can be expected to have a high beauty effect with the extracts from "Aloe Vera", "Kakkon", and "Chlorella", which are also famous as beauty ingredients.
It helps to activate the metabolism of the skin, and regenerate the skin, and by suppressing melanin production, it can be expected to improve blemishes and brighten the skin complexion.

Key Ingredients
Aloe Vera - Helps to moisturize the skin & lightens blemishes on the face
Kakkon (arrowroot) - Helps control sebum and decrease pore size
Chlorella - restore the production of the skin's collagen, and fight against
A whole new look, a whole new world
As you age, your skin metabolism slows down, causing pigmentation and spots on your skin. The plant placenta activates the metabolism of the skin, helps the skin to be reborn as new skin, and helps to improve blemishes, leading to bright and youthful skin.
In addition, it retains moisture in the outer layer of the skin with its high moisturizing power, supports the barrier function of the skin, and leads to fresh, firm, and glossy skin, making your skin look healthy and younger.
64% Deep regeneration
76% Promote radiant & glowing skin
82% Long-lasting moisturizing effect
Made safe for your skin
ADAW can be used safely by people with sensitive skin who feel irritation from additives and those who are particular about the ingredients contained in the product.
How to apply
Leave skin slightly damp after cleansing and toning
Take 1-2 drops onto your fingertips or palms.
Gently but firmly press into skin
Ingredients List
Water, BG, Pueraria thunbergia root extract, aloe vera leaf extract, chlorella extract

Precautions for storage and handling

Keep out of reach of infants.
Do not store in extremely hot or cold places, or in direct sunlight.
Discontinue use if cosmetics do not suit your skin, that is, in the following cases. If you continue to use cosmetics as it is, the symptoms may worsen, so we recommend that you consult a dermatologist.
When abnormalities such as redness, swelling, itchiness, irritation, color loss (white spots, etc.), and darkening appear during application use.
When the skin used is exposed to direct sunlight and the above abnormalities appear.
Do not use on areas with abnormalities such as wounds, swelling, or eczema.
If it gets in your eyes, wash it off immediately.
Please remove contact lenses before use.
How to Use
Pump 2~3 pumps of product onto your palms.

Warm it well in your palms and apply it to your entire face.