Ultimate fix for your sore feet
Refre Acupoint Foot Massage Slippers are designed to stimulate thousands of nerve endings in the foot. It has also been touted for positively impacting the corresponding organs and tissues of the body and helps to relax the muscle, minimize headaches and digestive issues.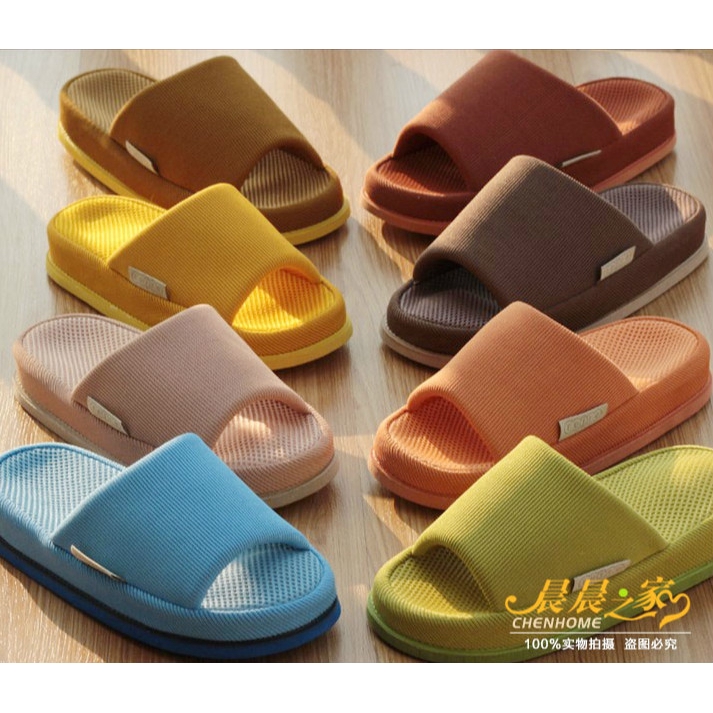 Take your
workouts further.
Special air balls suitable for each acupoint massage the soles of the feet!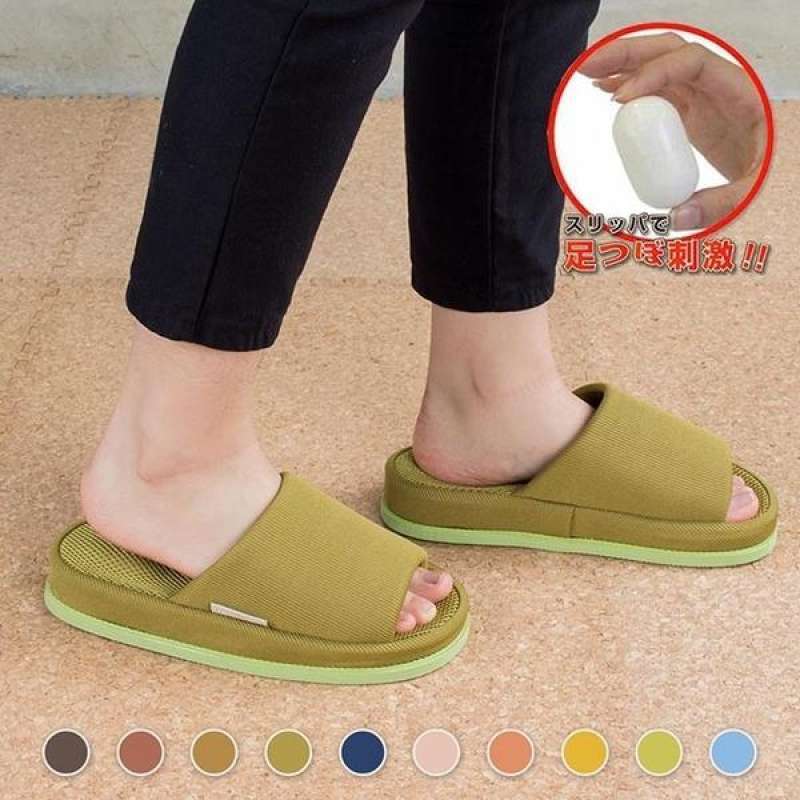 Keep your health
top of mind.
Discover the best acupressure massage slippers in Malaysia for instant foot massaging. Helps massage your feet, relieves fatigue, indigestion, and heel pain.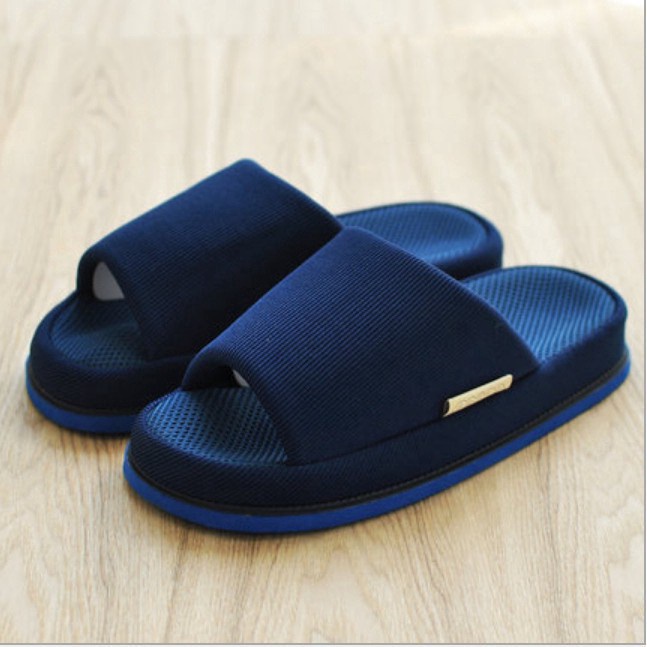 The freedom
of cellular.
Available in 2 sizes slippers for women and men, and a few colors you can choose from. Get your acupressure indoor slippers now on Japan Premium.