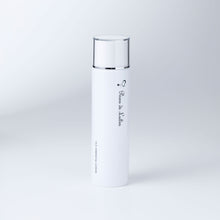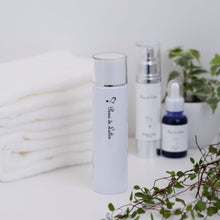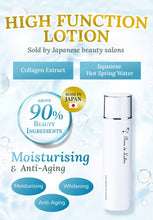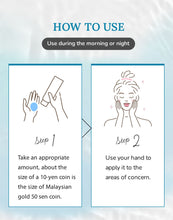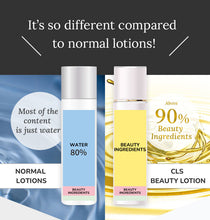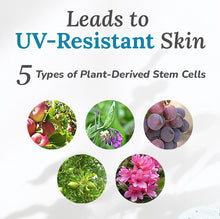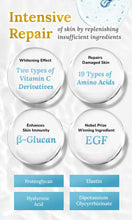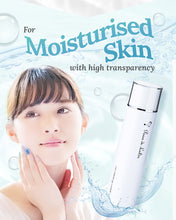 ""Hydrolyzed collagen extract"" to moisturize the skin
``Izumo Yumura Onsen Water'' eliminates ineffective water contained in lotion
Lotion that moisturises the moment it is applied

The raw material used in most lotions is water. The water used in the manufacturing process of cosmetics is called pure water, which is water from which impurities have been removed.
Does the water from which impurities have been removed have a beauty effect, especially a "rehydration effect," which is the purpose of using lotion? Naturally, it has no effect.
The conventional SPA lotion, which uses [Izumo Yumura hot spring water], which is famous for its beautiful skin, has been highly popular and evaluated.
However, there is still water in all the ingredients, so how can we replace water from the beginning of the renewal and create a lotion with higher moisturizing power? It was trial and error.
And I decided to give up the idea that it is a substitute for water. In other words, we decided to give the beauty ingredient the performance of a lotion.
Finally, we were able to eliminate the water used as a raw material.

CLS Essential Lotion uses ""Hydrolyzed Collagen Extract"", which is a moisturizing and anti-aging ingredient, as a base ingredient.
""Izumo Yumura hot spring water"", which has a high rehydration effect, is added to this collagen extract. Hot spring water is rich in natural minerals and moisturizing action of collagen.
CLS Essential Lotion is a [functional lotion] that was born from the desire to experience a real lotion that gives power to your skin.

Furthermore, along with the renewal, in addition to changing the package, we have added 5 types of plant stem cells and 19 types of amino acids.
Moisturizes and leads to firm skin.

Country of origin Japan