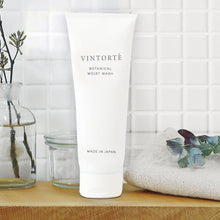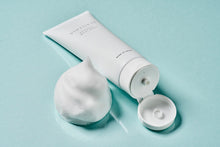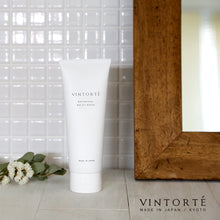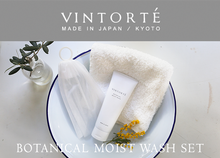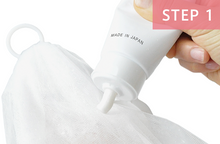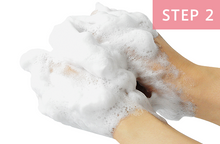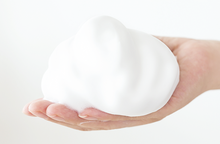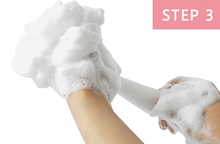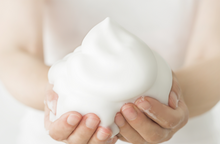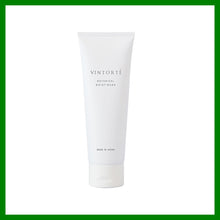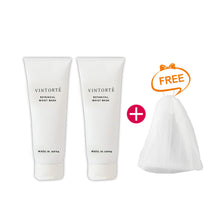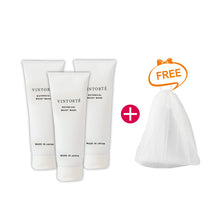 Silky fluffy foam formulated by Botanical water and plant stem cells. It has a very strong sucking power to clean off dirt without leaving our skin dry and dehydrated. You feel the refreshing moist skin after the wash. The ideal face wash foam to add in your beauty skincare routine.
No more worries on dry, shiny, sticky, rough skin, acne or pores, discover your aging care here.
❤️ It improves absorption of lotion after wash which holds the moisture in your skin
❤️ Cleans off the dirt from your pores and draws out dead skin cells. 
❤️ Remove light makeup and sunblock
❤️ Reduces dullness. 
❤️ Smooth and moist our skin
❤️ Improves skin brightening 
❤️ Adjust the barrier function of the skin
WHAT IT'S MADE OF:
Sugar maple sap, water, stearic acid, myristic acid, glycerin, hydroxylated K, lauric acid, diglycerin, sorbitol, glycol distearate, cocamide DEA, trehalose, cocoylglycine K, chishimasa water, silkworm eyebrow extract, rice starch, rice fermentation Liquid, sake lees extract, ceramide NP, ceramide AP, ceramide EOP, apple fruit culture cell extract, argania spinosa blast cell extract, rhododendron ferguineum leaf culture cell extract, PEG-20 glyceryl triisostearate, propanediol, cellulose gum , Isomalt, phytosphingosine, caprooil phytosphingosine, allantoin, glycyrrhizinate 2K, lauroyl lactylate Na, lecithin, xanthan gum, cholesterol, carbomer, lactic acid, pentetate 5Na, BG, phenoxyethanol
HOW TO USE: 
✅ After pre-washing carefully, take an appropriate amount (2-3cm) on the palm or foam net.
✅ Whisk well with a small amount of water or lukewarm water, and gently wash the face so that the skin is covered with foam.
✅ When foam spreads over the entire face, rinse with lukewarm water so that no residue remains.
✅ After that, touch your skin with lotion.
Weight: 120g
Brand: VINTORTÉ
Country of origin: Japan
细小的泡沫粒子增加了吸收面积, 产生的浓密泡沫,能有效吸除旧角质层和毛孔内的污垢, 肌肤的质感更是柔软光滑。
改善洗脸后的化粧水的渗透力,将水分锁在肌肤深处,以有效消除暗淡肌肤。
💗清除毛孔中的污垢并清除死皮细胞。
💗轻易去除淡妆和防晒霜
💗减少皮肤暗沉。
💗使皮肤光滑润泽
💗 改善肤色并提亮肤色
▶️ 使用方法
1.取适量于手掌,用手或产泡网创造出大量的泡沫使用于脸部。
2.用清水冲洗干净即可。
净重: 120g
品牌: VINTORTÉ
原产国: 日本